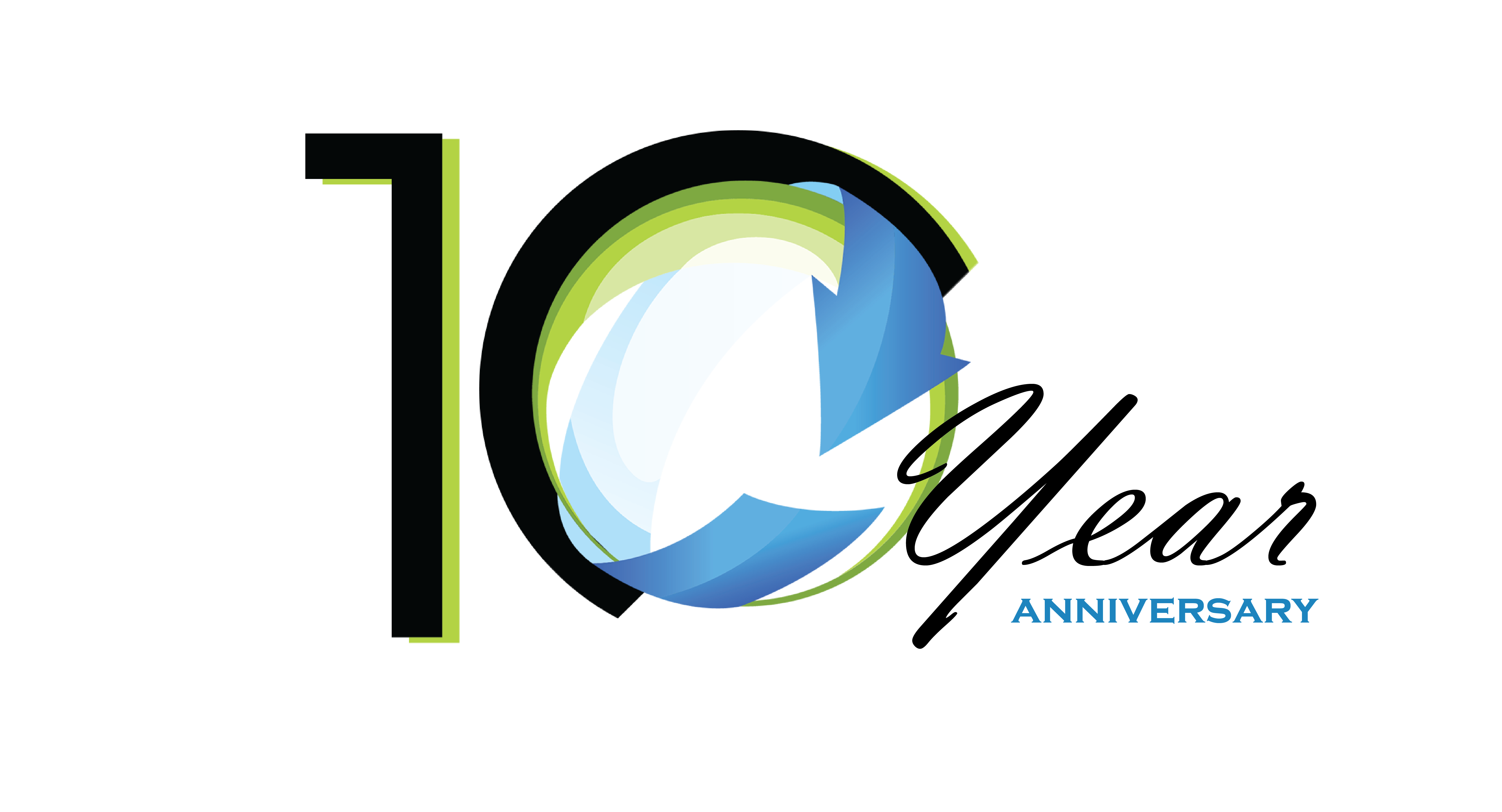 When better matters. Discover our personalized approach to the commercial finance market.
MMP Capital is leading the way in commercial financing. Explore our solutions for all your business needs.
Equipment Financing
Does your business need equipment? MMP Capital provides equipment leases and financing agreements with dynamic options that are tailored to your needs. We accomplish this with minimal paperwork and a fast approval process.
Unsecured Financing
With Unsecured Financing, you can gain access to capital at a moment's notice without any strings attached. Keep your business moving forward with the MMP finance solution that best meets your goals.