OUR CLIENTS SAY THE NICEST THINGS!
Exceptional! Went above and beyond my expectations prior, during and after my loan was secured. It is wonderful to speak with real people who truly understand the business owners needs. I would recommend and use again any day! Chris Hagmaier, you are the best."
Great experience working with Nick over at MMP Capital! This is my second time working with him on acquisition of funding for my company. Both times, he streamlined the process, was quick and painless. Would definitely recommend for future endeavors!!
Really love how diligent they are to get you where you need to be and truly mean everything they say! They were extremely kind, thoughtful, and trustworthy.
Ryan Graziano is efficient! I have worked with him multiple times to acquire funding for my small business. What a pleasant experience. Strongly suggest reaching out to Ryan for your funding needs.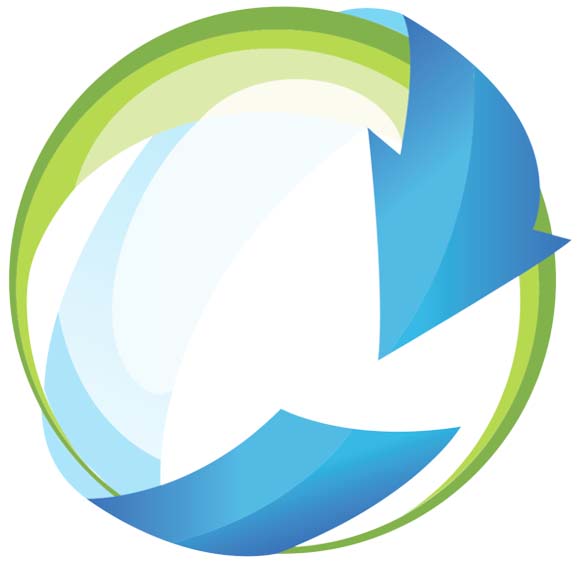 Our practice has worked with Ryan Graziano. He is attentive to our needs and always has a helpful solution. We appreciate his diligence with respect to our financial needs. We plan to work with him again!
Absolutely one of the best finance/lending sources to deal with. My primary contact was Nick Sklavos; always available and straightforward. I have dealt with many many many brokers / lenders…. And most of them don't listen when I tell them what I want, and they lie through their teeth telling me what they're going to be able to do but when the business gets down to the actual numbers, they just can't produce. Nick and MMP were not like that at all. No threats of "this offer is going to expire in 24 hours" and other BS like that. All in all a great experience.
Kristina Bishai is great!! She and the staff at MMP Capital got me funded quickly. Very professional and a pleasure to work with.
I had great service from Anthony Mauri and Bryan Conklin every step of the way. Thanks, MMP Capital.
I wanted to thank Ryan & Chris for all their help in securing financing with our devices and for working capital for our expanding business. The process was very easy and completed funding in one day. Good jobs guys, from the staff, IG@thewellnessmethod
Phil Zanardi is very professional and experienced. He also is very articulate and knowledgeable about all processes related to MMP Capital and is an absolute pleasure to work with! 
Bryan Conklin has been an exceptional partner as we began our new Med Spa Business. Financing is never fun or an easy process, but Bryan made it easy and pleasant. I would absolutely recommend Bryan and MMP.
Working with Ryan Graziano on the acquisition of equipment for our MedSpa was such a great experience! He kept me informed every step of the way and worked very hard for us! We look forward to working with him again! Highly recommend.
Can't even begin to express the admiration and gratitude I have for Kristina Bishai and the entire staff that aiding in getting my business funded… best part, never any pressure or up sale tactics. Made me comfortable and informed every step, but more importantly she's human. I will always recommend her and MMP capital to any of my business friends.
Tina Bishai was very helpful and an absolute joy to work with. 
Kristina has been extremely knowledgeable and professional with answering all my questions and following through on meeting my financing needs. I highly recommend working with Kristina and the team at MMP Capital.
Phil was very instrumental in helping me obtain a line of credit for my medical practice!! Thank you
As a woman and owner of a small business, this is the second time that I use the services of this company, they have literally transformed my business for better, especially the solutions that Phil Zanardi gave me, They have been very accurate and designed perfectly for my needs, I really appreciate the work you have done, infinite thanks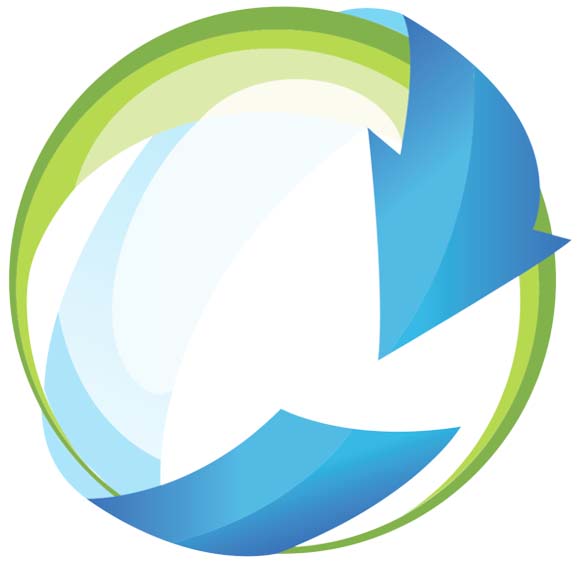 MMP and Kristina helped me finance my company and accomplish my goals. They were excellent to work with!
I worked with Mark Restivo for financing for my business and it was a smooth experience from start to finish. Mark was able to get me the capital I needed within a reasonable time with a streamlined process.
I have used MMP Capital twice now. Phil Zanardi is hands down the best guy I've used. Straight shooter that gets the job done and is extremely professional.
Shamus was fantastic in helping us get financing for an equipment deal. He answered all questions and fully explained all the terms to us.
Kristina Bishai is the best she goes above and beyond for me!! She is my person in this company and I will always go to her. Thank you Kristina u are the real five star!!
I am in the process of financing my laser for my business. Corey has been proactive in keeping me updated on each step of the process. He has been thoughtful, kind, and informative. His concern for my comfort and what is best for me, and my business has been refreshing and unmatched. I cannot say enough good things about how happy I am to have had the opportunity to work with Corey and his organization. If I ever have financing needs in the future. I will return to MMP Capital and work with Corey Aronoff.