FINANCING PROGRAM
With constant changes taking place in the veterinary world, veterinarians need access to the proper equipment to maintain a successful practice. That's why MMP Capital is committed to providing veterinarians with the financing they need to ensure that the pets in their care benefit from the latest and best equipment.
Starting a practice – we offer deferral options.
Prime Rates.
30-minute approvals.
Documentation in 5 minutes.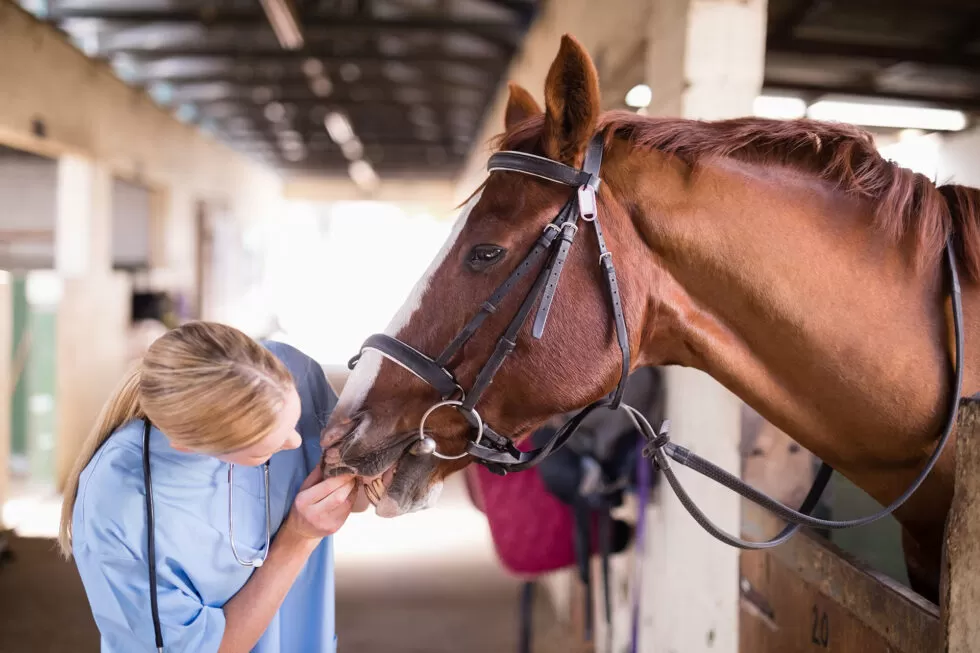 A winning solution for manufacturers and distributors
of veterinary equipment
At MMP Capital, we can anticipate approving financing for roughly 90% of your customers in the same day, if not in 30 minutes. As a result, your sales reps save time and can be out prospecting for more business — generating additional revenue for your company.
Want to learn more? If you are a manufacturer or distributor of veterinary equipment and would like MMP Capital to improve your customer financing options