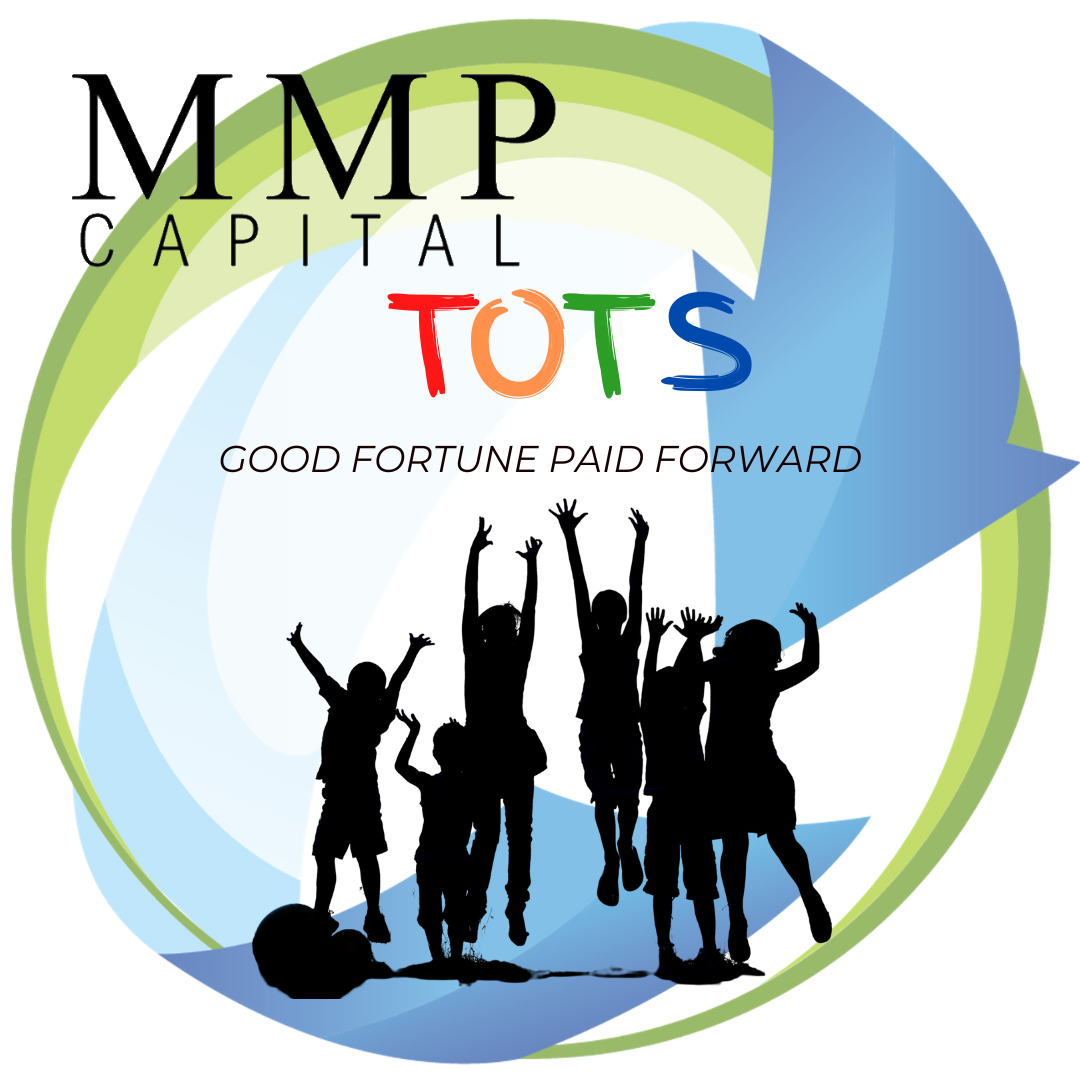 GOOD FORTUNE PAID FORWARD
At MMP Capital, we believe in the importance of giving back to our local communities and supporting the well-being of our children. To help achieve this goal, we have established the MMP Tots program which strives to nurture youth through various activities such as athletic events, holiday giving drives, and scholarship opportunities. 
Our MMP Tots program is a direct effort to make the lives of children and families better. We believe that every child should have an equal chance to reach their full potential, no matter what challenges they face. Through our various initiatives, we are committed to helping local communities by providing resources and support. 
We are passionate about making a difference in the lives of our youth. We believe that investing in the future of our children is an essential part of creating a brighter tomorrow. As such, we take great pride in our commitment to giving back to those who deserve it most.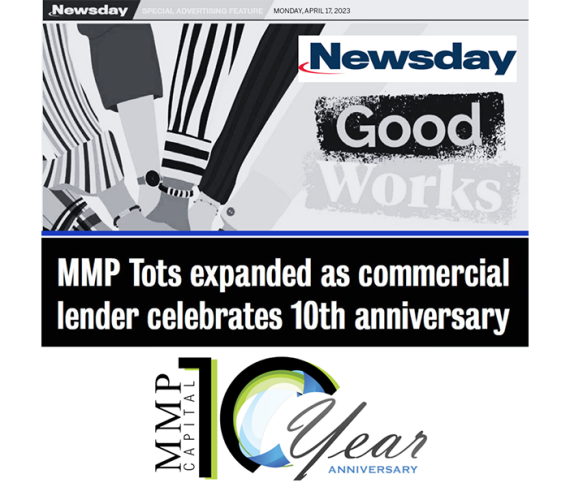 John-Paul Smolenski, President and CEO of MMP Capital, believes in paying good fortune forward. Raised within the Catholic church, Smolenski values family as his core. That family includes the 55 employees at MMP Capital as well as our Long Island community. Ten years...
read more
JEREMY RUCKERT FOOTBALL CLINIC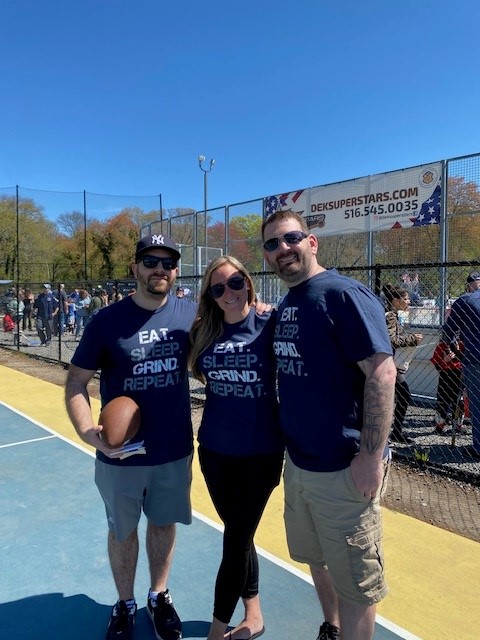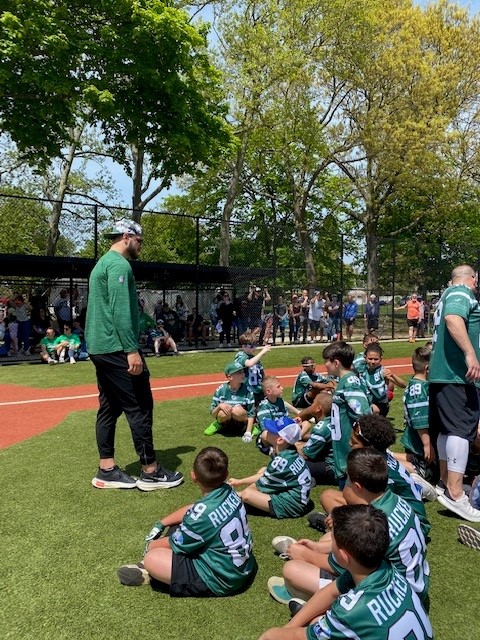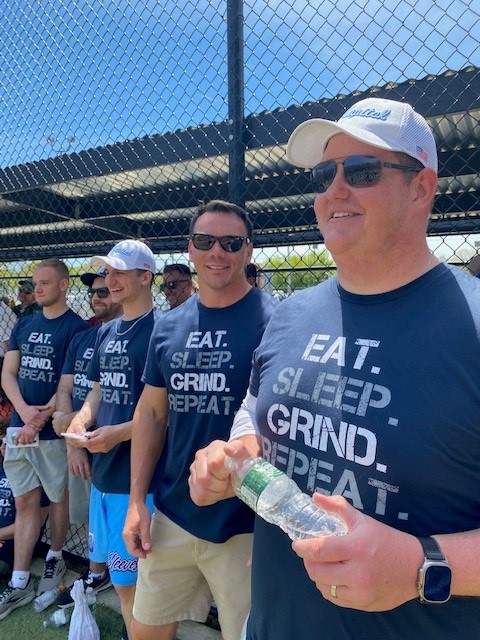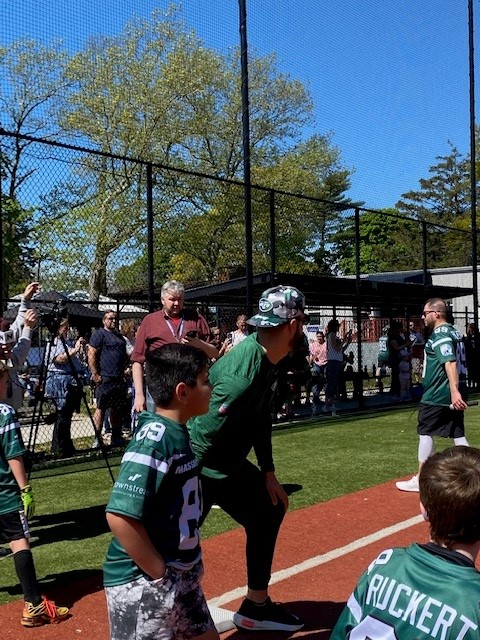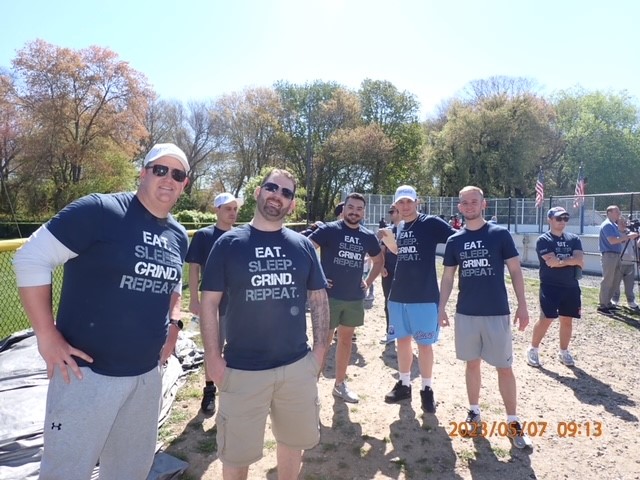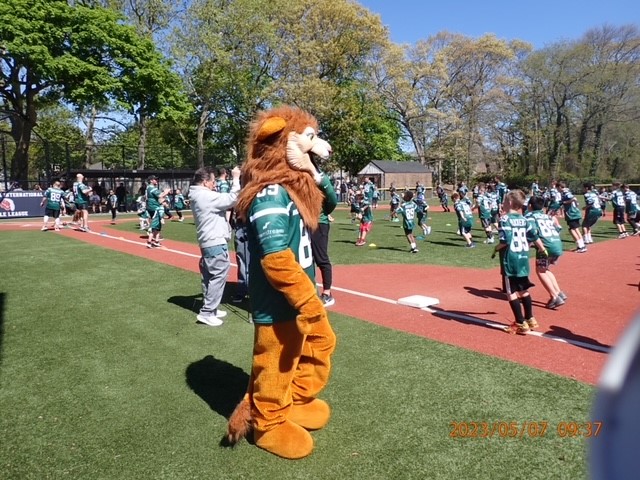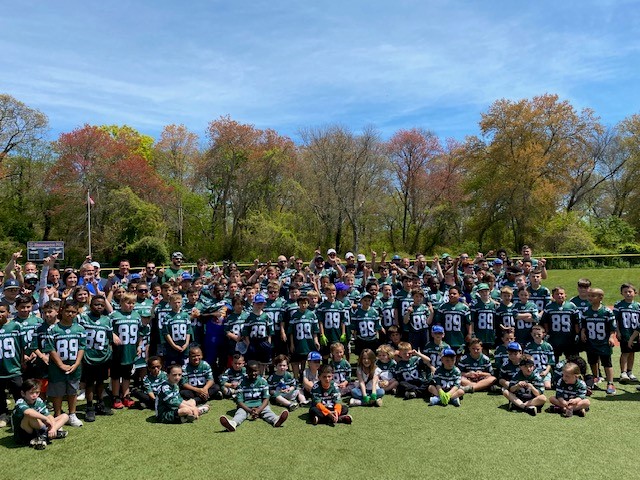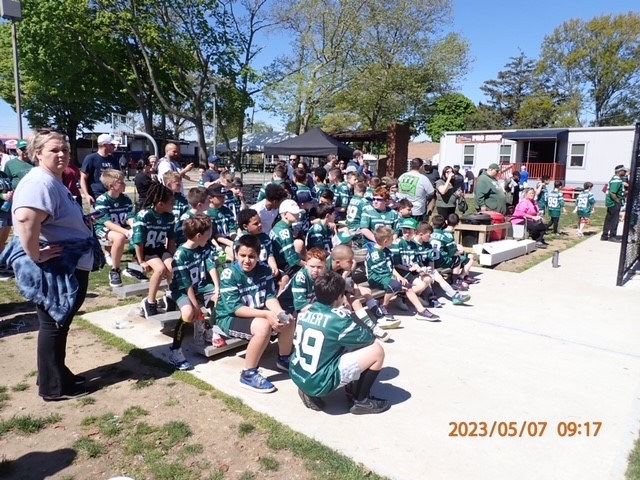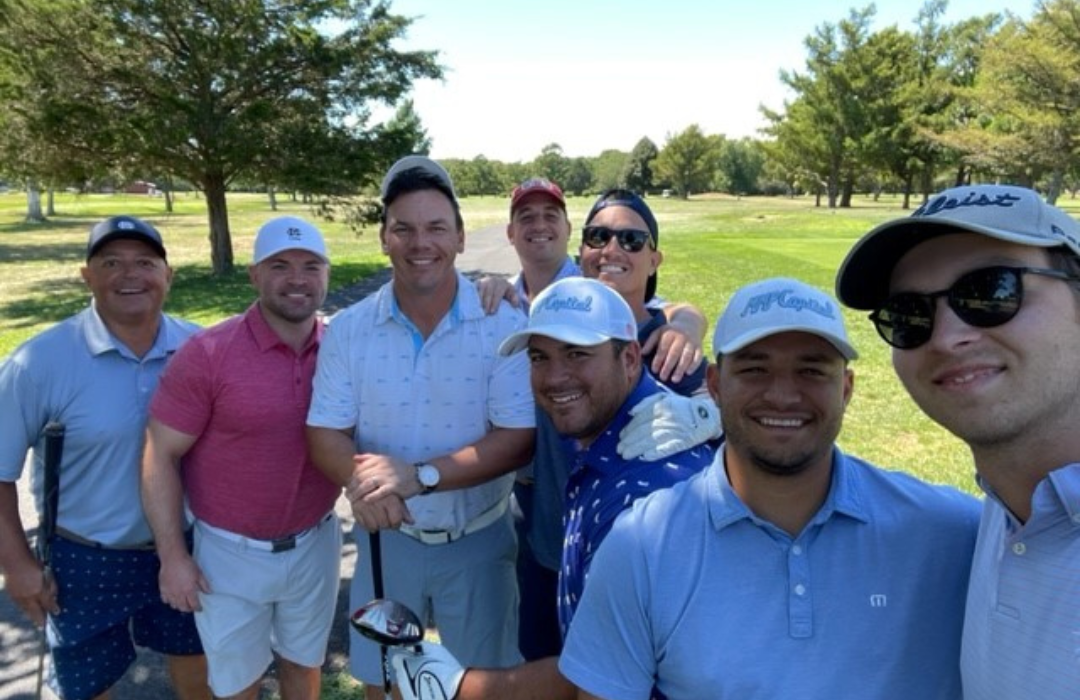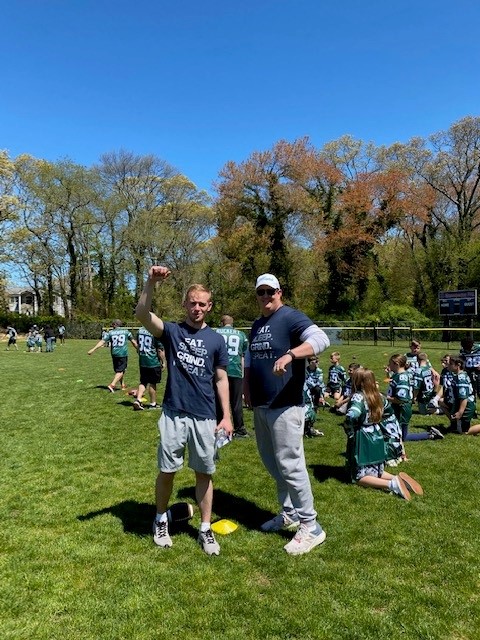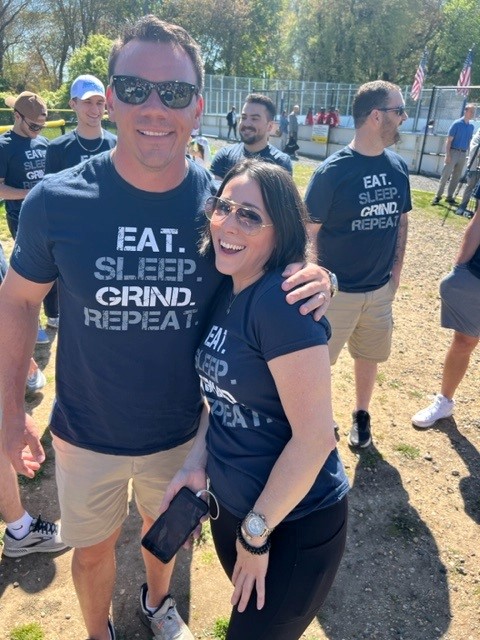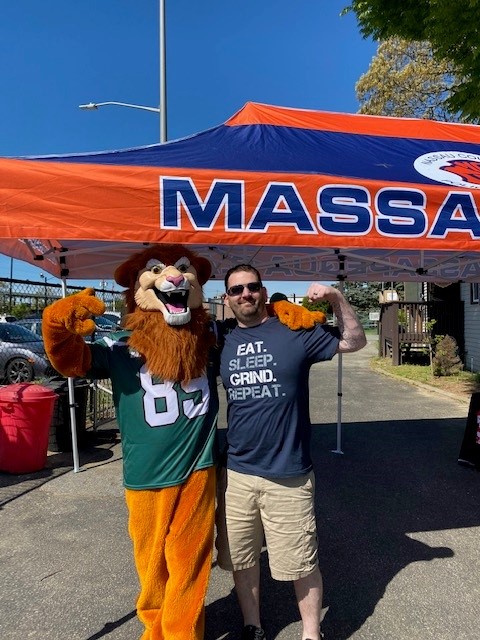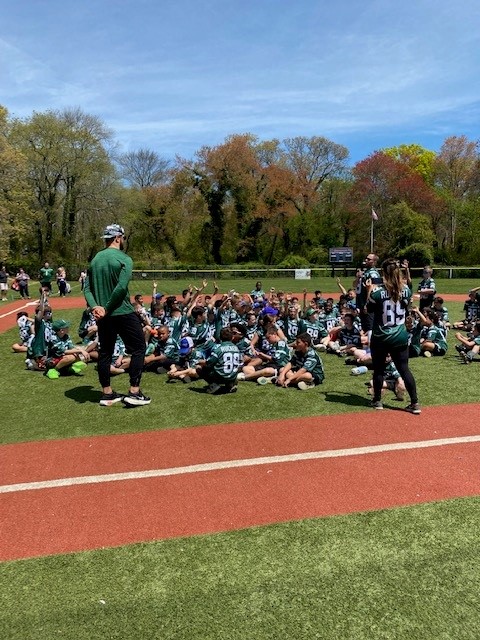 MMP CAPITAL IS PROUD TO SUPPORT THE FOLLOWING ORGANIZATONS