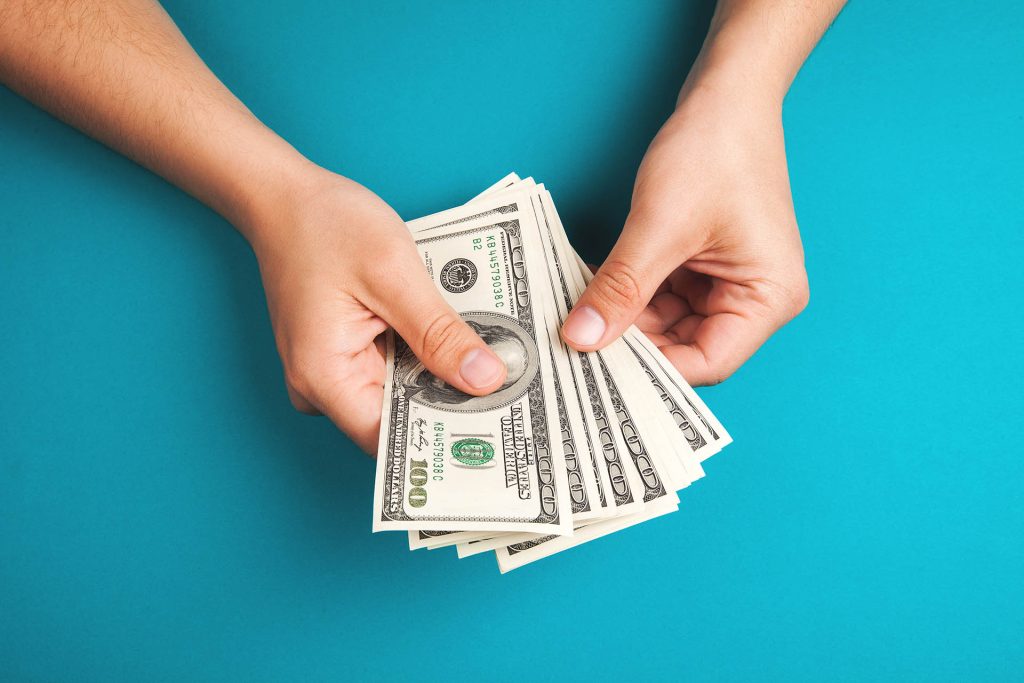 Get Access To Capital
Imagine what a line of credit can do for your business. With Unsecured Lines of Credit, your business can have access to capital at a moment's notice without any strings attached. You can also withdraw any amount desired up to the approval amount to use towards your business. As payments are made toward the balanced owed, the available credit is replenished for re-use.
Keep your business moving forward with this truly robust solution to your business's capital needs.

Approvals up to $250,000

Monthly payment options

No prepay penalties

Approvals issued with:
Application & six months'
business bank statements