DENTISTS AND DENTAL SERVICE ORGANIZATIONS
DENTAL EQUIPMENT
MMP specializes in offering creative, cost-efficient, turn-key financing solutions to dental practices across the United States. Whether you are upgrading your dental operatories or acquiring the latest technology for your practice, investing in your capital equipment is essential to building a thriving practice and providing the best care for your patients.
With over 15 years of experience working with General Dentists, Endodontists, Oral Surgeons, Orthodontists, Periodontists and Prosthodontists, we understand the unique challenges faced by all dental healthcare providers. Let us put that knowledge to work for you with the most competitive and comprehensive financing solutions on the market.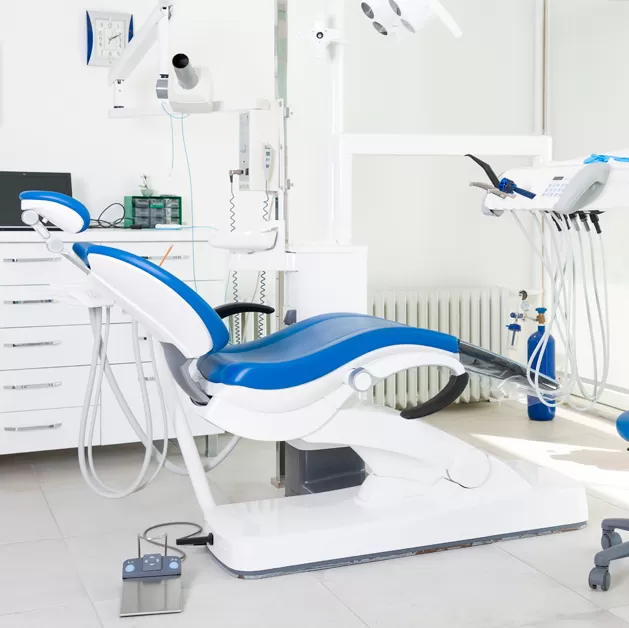 DENTAL SERVICE ORGANIZATIONS
We understand the unique challenges that DSO's face when it comes to financing. That's why we offer an array of loan solutions tailored specifically to your Dental Service Organization. With our expertise in dental equipment finance, you can rest assured that you're getting the best terms for your investment. And you can trust that the financing process with MMP Capital will be both simple and quick.  
We also offer ongoing support after your loan is approved to ensure that you have all the resources you need to successfully manage your practice. With our comprehensive suite of financing options, we will make sure that your DSO gets the most value out of its dental equipment investments. 
Ready to take the next step? Our easy application process will help you find out if your DSO qualifies for financing in no time.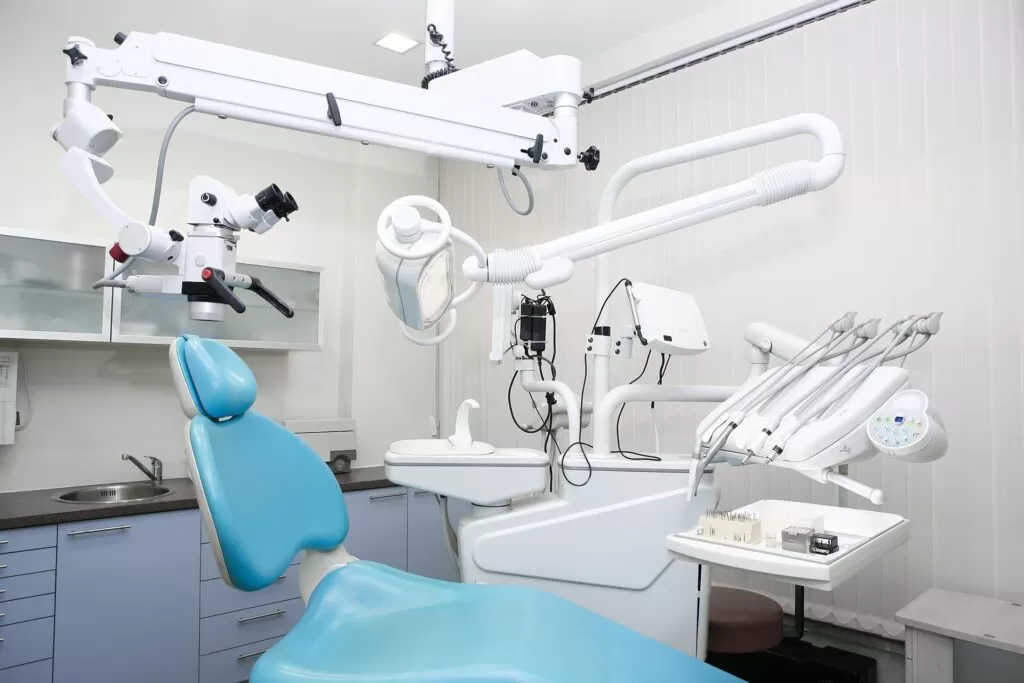 APPLICATION ONLY
Our simple one-page application will allow you to access up to $500K to obtain the equipment needed by you and your practice.
DEFERMENT OPTIONS
Our Deferment Options accommodate the capital budgeting and cash flow requirements of a business, enabling you to buy now and pay later. We have options for 90, 120, and even 365 days with little or no contact. Take advantage of these cash-flow friendly deferment options to obtain the technology your practice needs today.