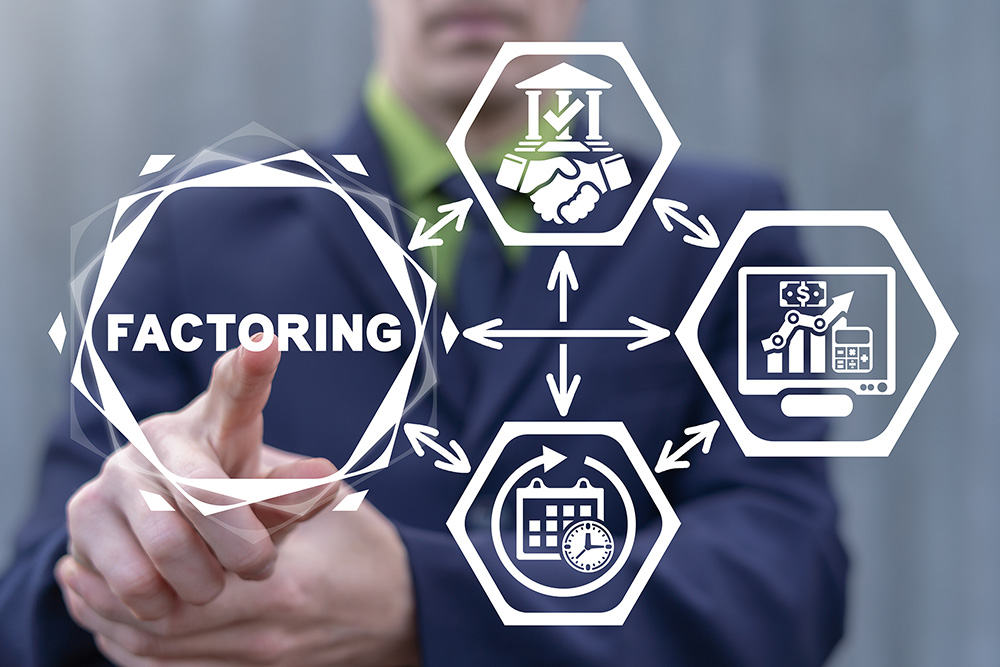 Turn your unpaid invoices into funding with a few clicks.
Are you waiting 30 days or more to get paid on invoices? MMP Can help. We give you the cash up front. Your customer pays it back later.
How It Works
Submit an invoice and receive up to 90% of the invoice value same day,
then get the remainder, less fees due when the invoice is paid.
Submit you unpaid Invoice
Get an advance same day
Get the remainder once the customer pays