FINANCING PROGRAMS
MMP Capital offers a wide array of lending solutions for small business owners. Our programs range from those geared towards established customers looking for the most competitive rates to our Running Start program for new companies seeking deferral options to maximize their cash flow as they grow their business.
MMP Capital offers specialized programs for all Medical Doctors, Doctors of Osteopathic Medicine, Physician's Assistants, Nurse Practitioners, Registered Nurses, Dentists, Optometrists, Oral Surgeons, and non-medical business owners who want to obtain medical equipment.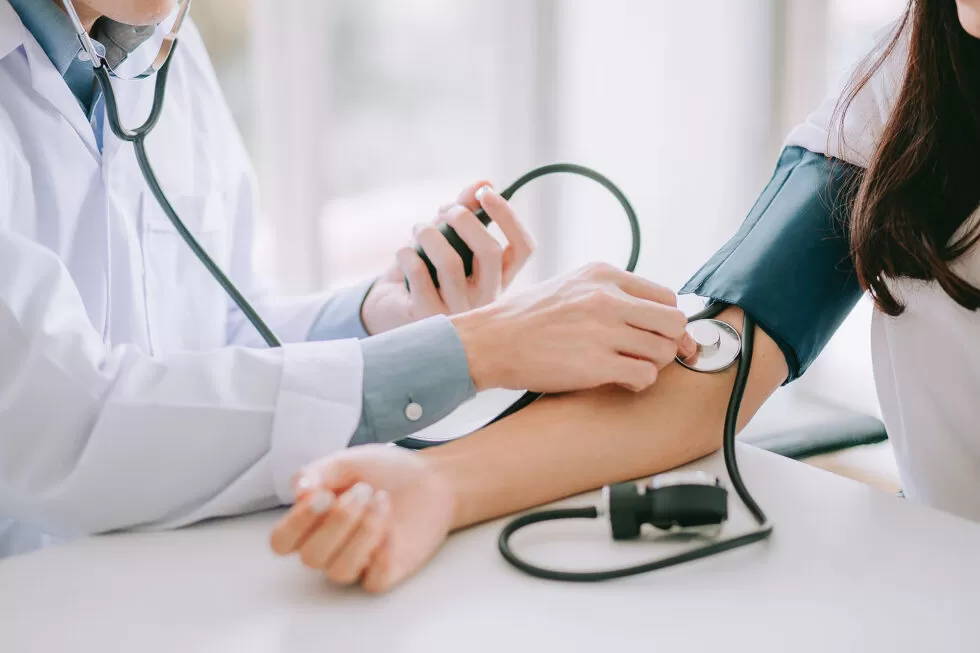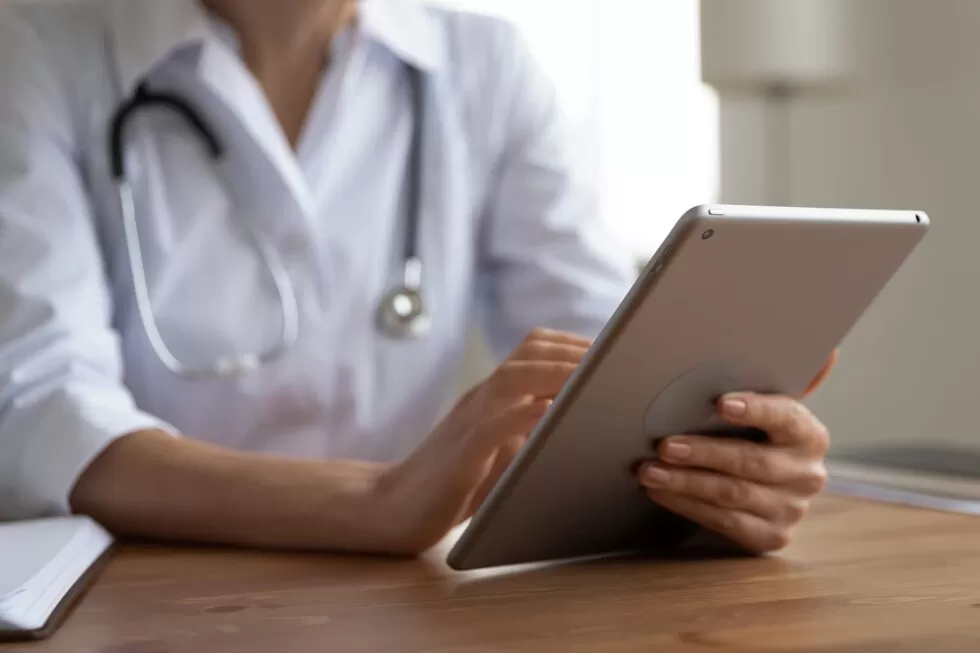 APPLICATION ONLY PROGRAMS
Time is money, and no one understands that better than MMP Capital.
• Our programs range from $50k – $500k app and are based on the merits of each individual applicant.
• 15-minute approvals for customers who qualify.
• 5 minutes to documentation once approved.
RUNNING START PROGRAM
Qualified applicants can invest in new technology that will drive future revenue while making payments of only $99 for the first 3-6 months. This vital program gives customers the ability to get their equipment up and running, trained on, and cash flow positive before having to make a payment.