AESTHETIC EQUIPMENT FINANCING
MMP Capital is the largest originator and most reputable financing company in the aesthetic medical industry in the United States. 
As manufacturers continue to develop new, innovative aesthetic devices, consumer interest continues to grow. At MMP Capital, we're here to ensure that your business or practice can keep pace with demand. Our success is built on a keen understanding of the industry backed by unparalleled customer support. In fact, we are the gold standard in the eyes of our customers, key lender partners, and vendor manufacturer partners.   
Our offerings provide an array of lending solutions and specialized programs for all Medical Doctors, Doctors of Osteopathic Medicine, Physician's Assistants, Nurse Practitioners, Registered Nurses, and non-medical business owners who want to obtain medical equipment. 
Our programs range from those geared towards established customers looking for the most competitive rates to our Running Start program for new companies seeking deferral options to maximize their cash flow as they grow their business.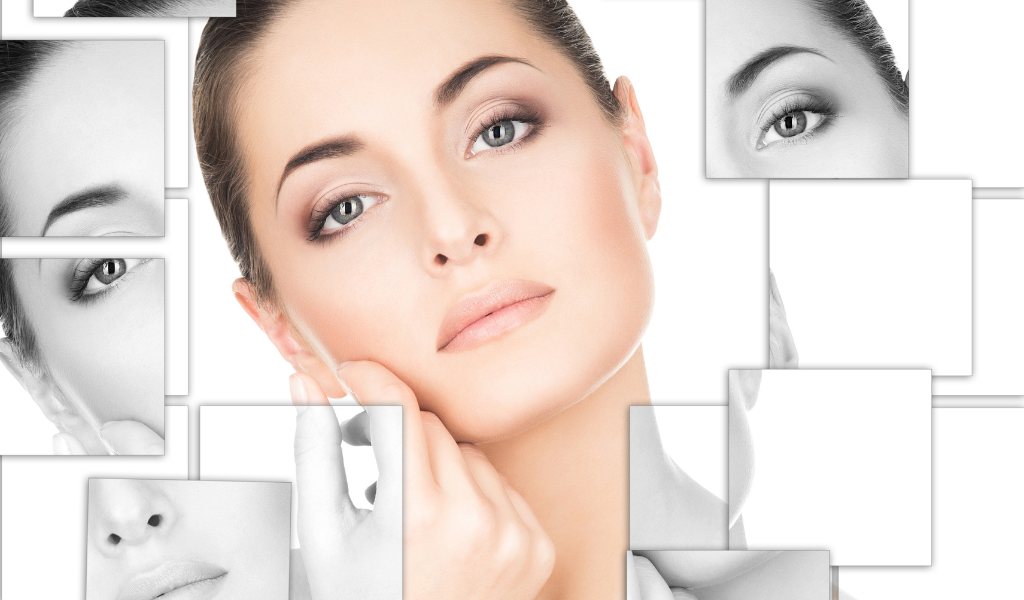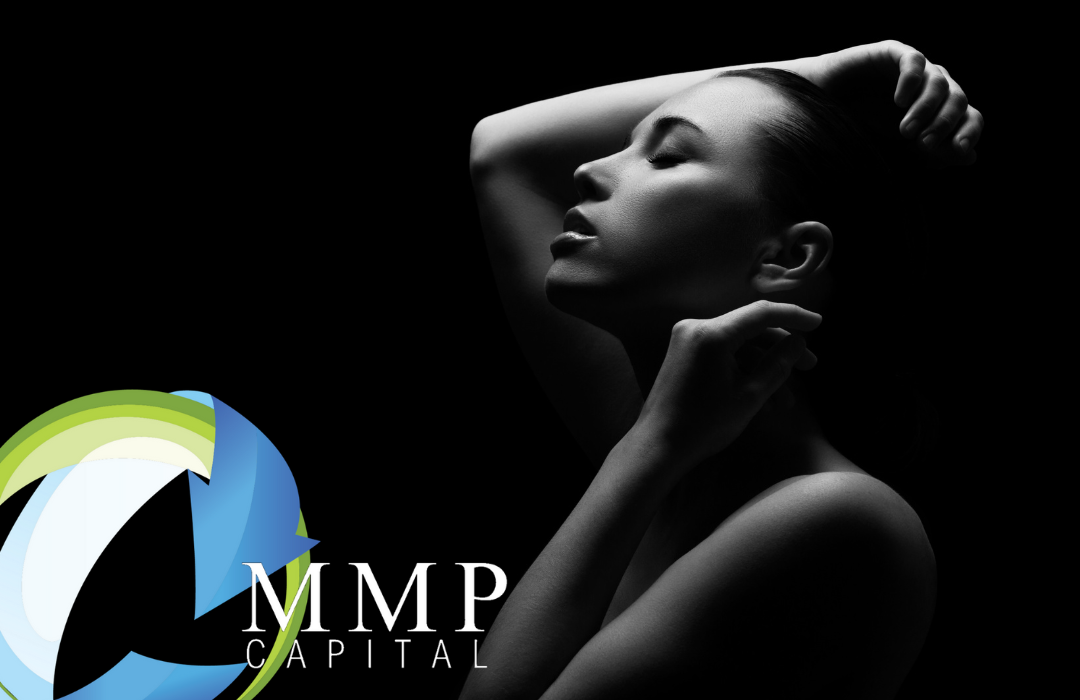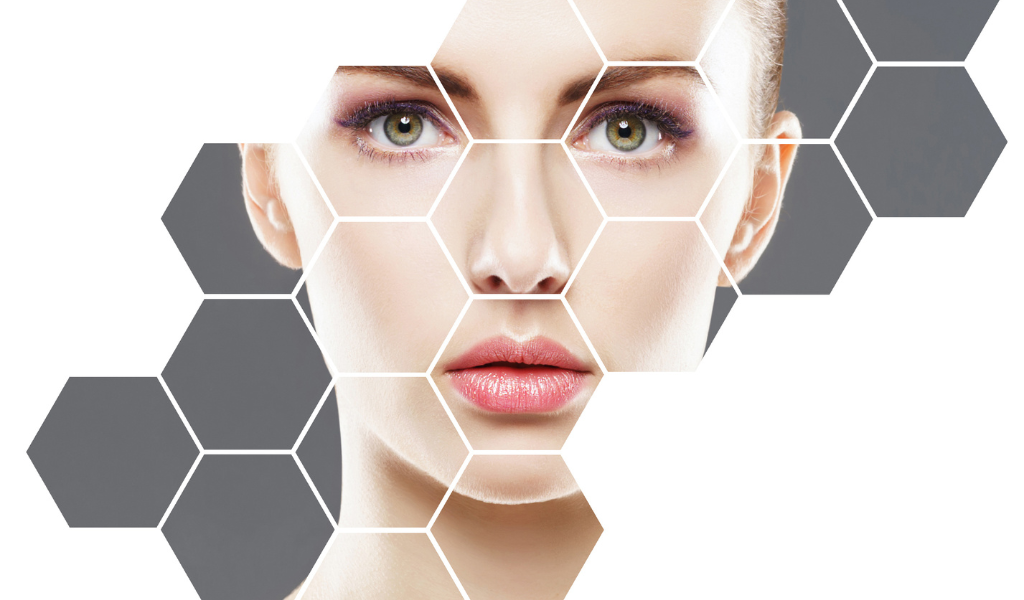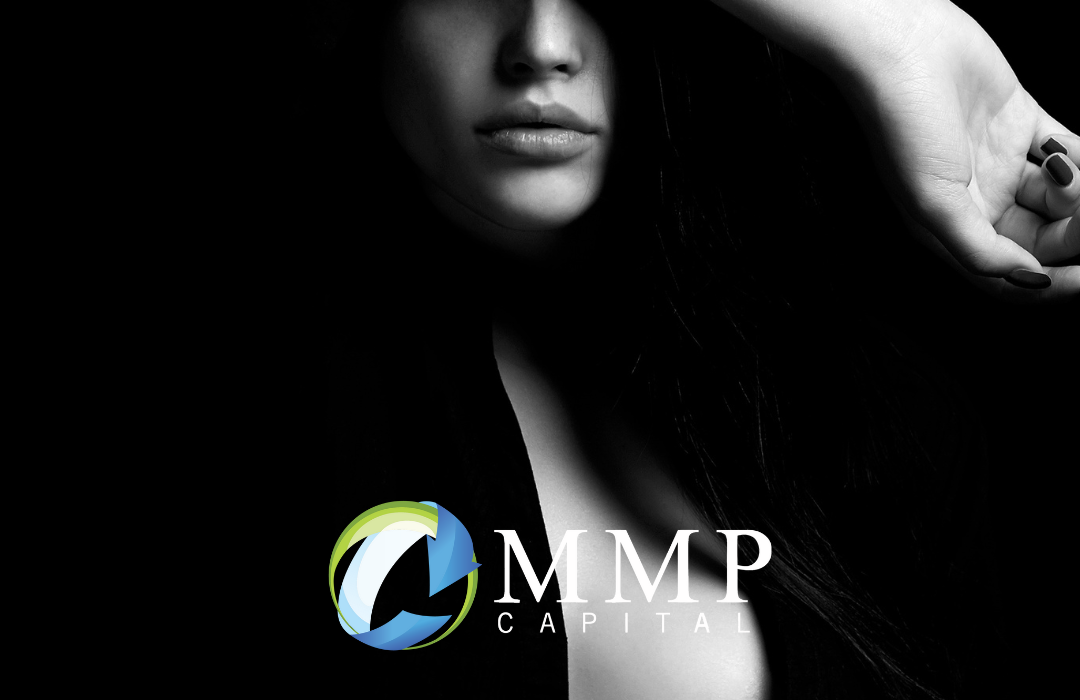 NEW NON-MD PROGRAMS
MMP Capital is excited to announce our new Non-MD financing programs. We understand that not all medical professionals are traditional doctors, and we want to ensure that all aesthetic service suppliers can access the equipment they need to provide quality care. Our new programs are designed to make financing easier, fast, and more accessible for Non-MDs.  
At MMP Capital, we believe in taking care of our customers. That's why when you partner with us, you can expect service that is second-to-none.  
We'll work with you to find the right financing solution, and we are dedicated to helping you build lasting relationships with your customers.  
We believe success is contagious, that is why we invite all aesthetic medical vendors to take advantage of our new Non-MD financing programs. Contact us today and let us help you upgrade your business.
RUNNING START PROGRAM
Qualified applicants can purchase equipment and have their first six payments at $99 a month before their normal stream of payments begins. The Running Start program is very popular for small business owners who acquire a new device. The deferral period allows them to be cashflow positive during the acquisition of the equipment and be profitable from the start.
AESTHETIC ORGANIZATIONS
MMP Capital is thrilled to be associated with these esteemed Aesthetic Medical Organizations: