The global ophthalmic equipment market size is expected to reach USD 63.3 billion by 2025 from an estimated value of USD 52.8 billion in 2020, growing at a CAGR of 3.7% during the forecast period. In addition to the rising geriatric population and prevalence of eye diseases, technological advancements in ophthalmic devices will drive the market growth in the coming years. However, the high cost of ophthalmic equipment is limiting the overall adoption of these devices.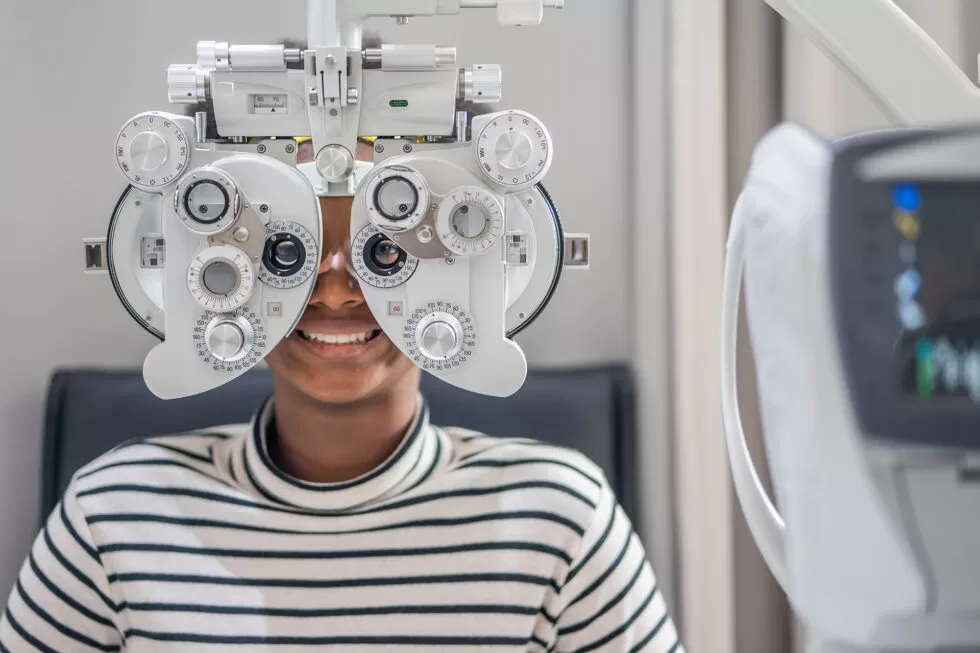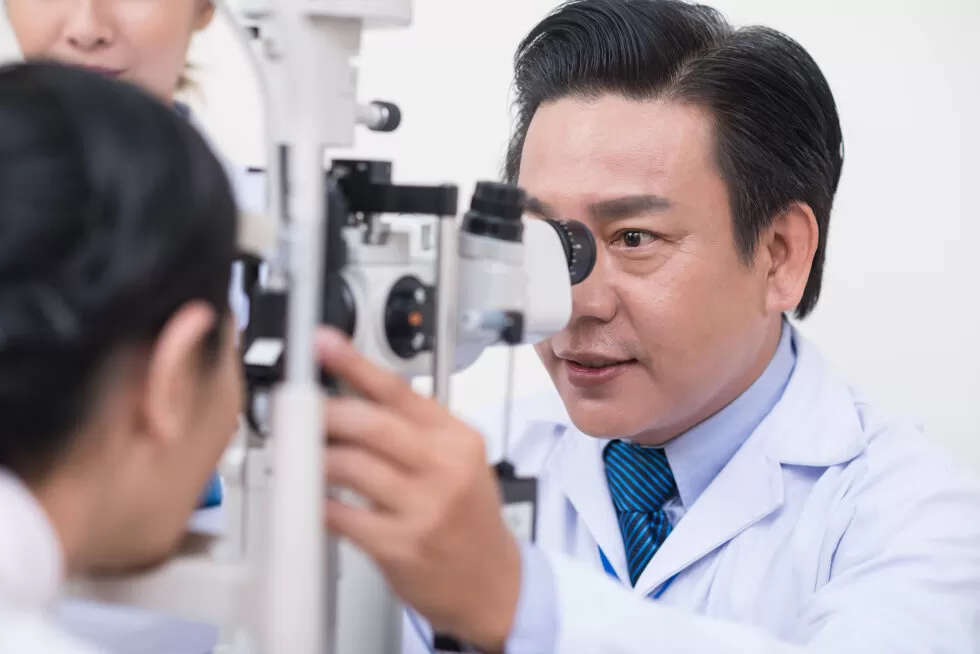 MMP Capital has the solution. We offer financing for Ophthalmologists with financing up to $250k based off our one-page application.
•  Starting a practice – we offer deferral options.
•  Prime Rates.
•  30-minute approvals.
•  Documentation in 5 minutes.
A winning solution for manufacturers and distributors of ophthalmic equipment
At MMP Capital, we can anticipate approving financing for roughly 90% of your customers in the same day, if not in 30 minutes. As a result, your sales reps save time and can be out prospecting for more business—generating additional revenue for your company.
Want to learn more? If you are a manufacturer or distributor of ophthalmic equipment and would like MMP Capital to improve your customer financing options.