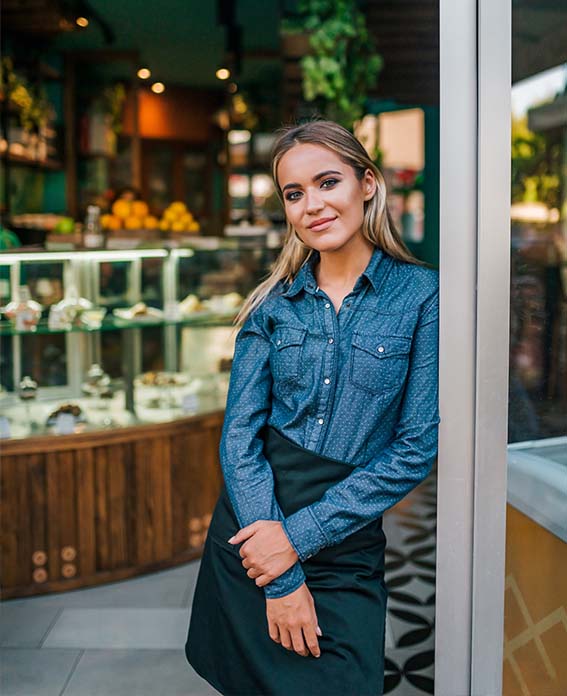 Solutions for your Business
Is your business struggling to access capital? In debt? What about your credit? Any account issues? A merchant cash advance (MCA) is one of the most easily accessible types of financing and our fastest growing uncollateralized option.

With a 90% approval rating, an MCA is not as difficult to qualify for as other business loans. If your business has not been operating for long, has little collateral, or a low credit score, then an MCA may be the solution for you.
Another positive feature about an MCA is the payment structure. Since the payments are not fixed, you only pay what your business's cash flow can bear each month. Slower months mean smaller payments, which can lighten the financial obligation on your business.