Technological changes to the graphic arts and printing sector have led to a growth in demand for graphic design services and printed consumer advertising, packaging, food labelling, printing for publishing, general business products and events.  
With over 15 years of knowledge and experience in the graphic arts and printing industry, MMP Capital can help clients take advantage of today's many growth opportunities. Whether you are new to the industry or a graphic arts veteran, we have a simple, cost-effective program for you developed through strategic partnerships with manufacturers, resellers, and key lenders across the industry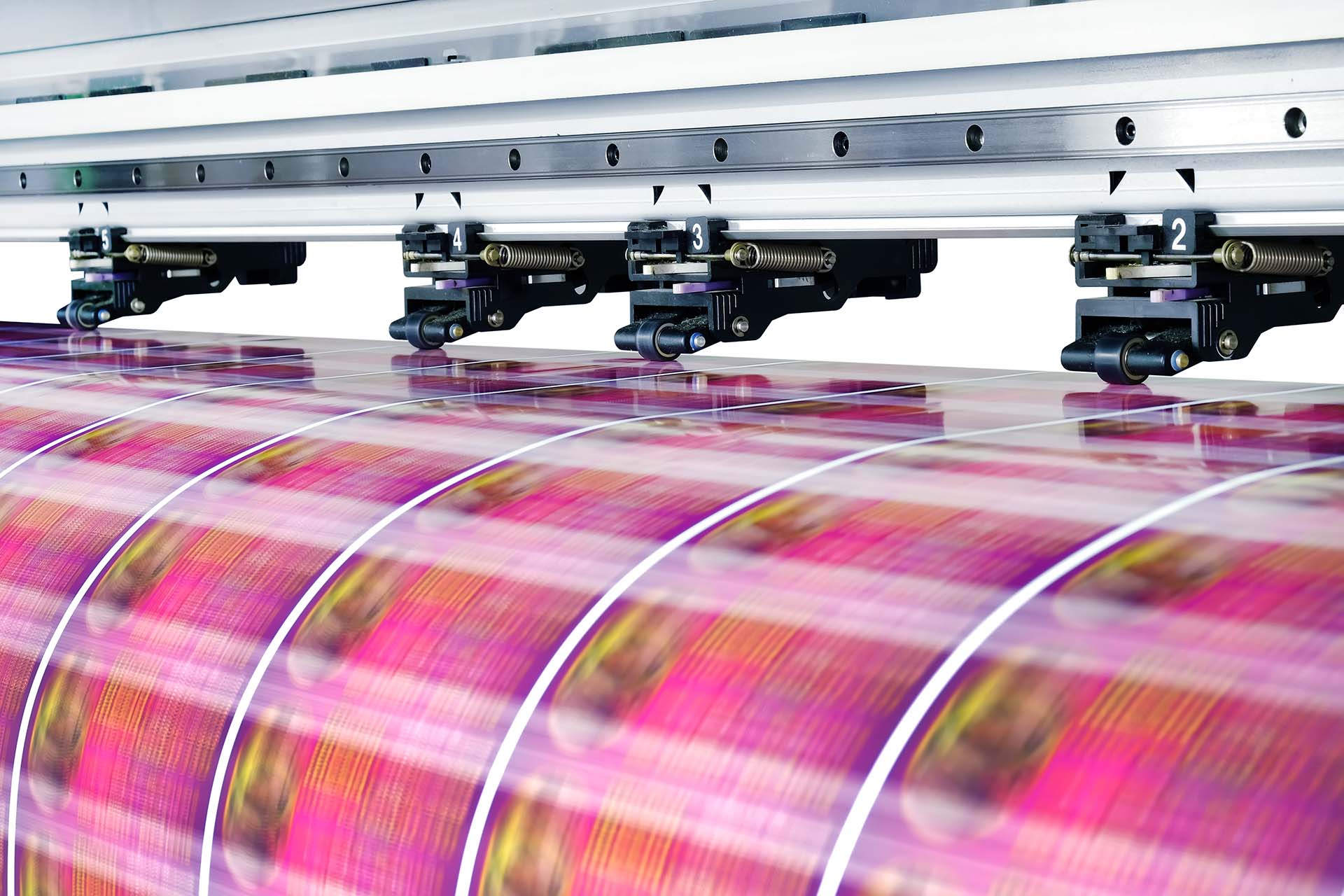 The average customer is approved in under an hour and MMP offers the ability to place the order and fund in the very same day. Over are the days of applying at the local bank and waiting days to weeks for a response. We understand that time is money and acquiring new technology to drive and maintain profits should be fast and simple. 
At MMP Capital, we make it easy for franchise owners to secure funds to purchase new units or re-brand existing ones, as well as purchase needed equipment or supplies. We have the experience and resources to provide long-term, customized financing solutions for your unique business and operational needs. Our goal is to ensure that you get the most out of your franchise investments while having access to working capital when you need it.  
So don't wait any longer – contact us today to learn more about how MMP Capital can help finance your franchise brand! Together, let's take your business to new heights!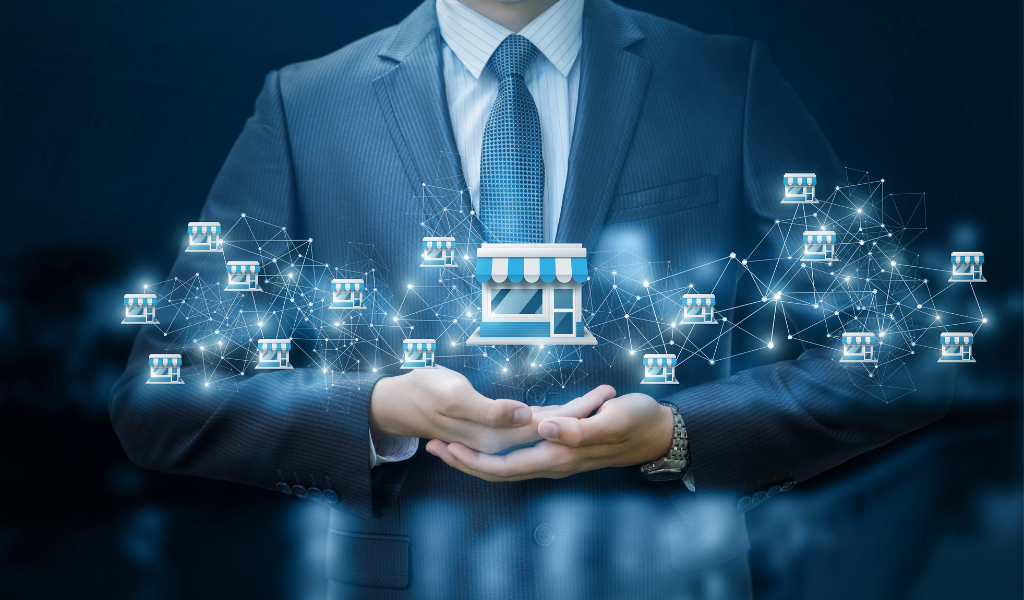 Qualified applicants can invest in new technology that will drive future revenue while making payments of only $99 for the first 3-6 months. This vital program gives customers the ability to get their equipment up and running, trained on, and cash flow positive before having to make a payment.
GRAPHIC ARTS & PRINTING ORGANIZATIONS

MMP Capital is proud to be associated with the following companies: