OUR MISSION
MMP Capital strives to be the gold standard in equipment finance for small business owners. 
The pillars to our success story are to uphold the highest standards of integrity, To offer the best solutions to our employees, customers, vendor partners, and key lending partners. 
To Better or communities that we live and work in while enriching our lives for years to come. 
Lastly, to ensure a warm, welcoming, and merit-based atmosphere that is a haven for the next generation of go getters who look to accomplish great things both personally and professionally.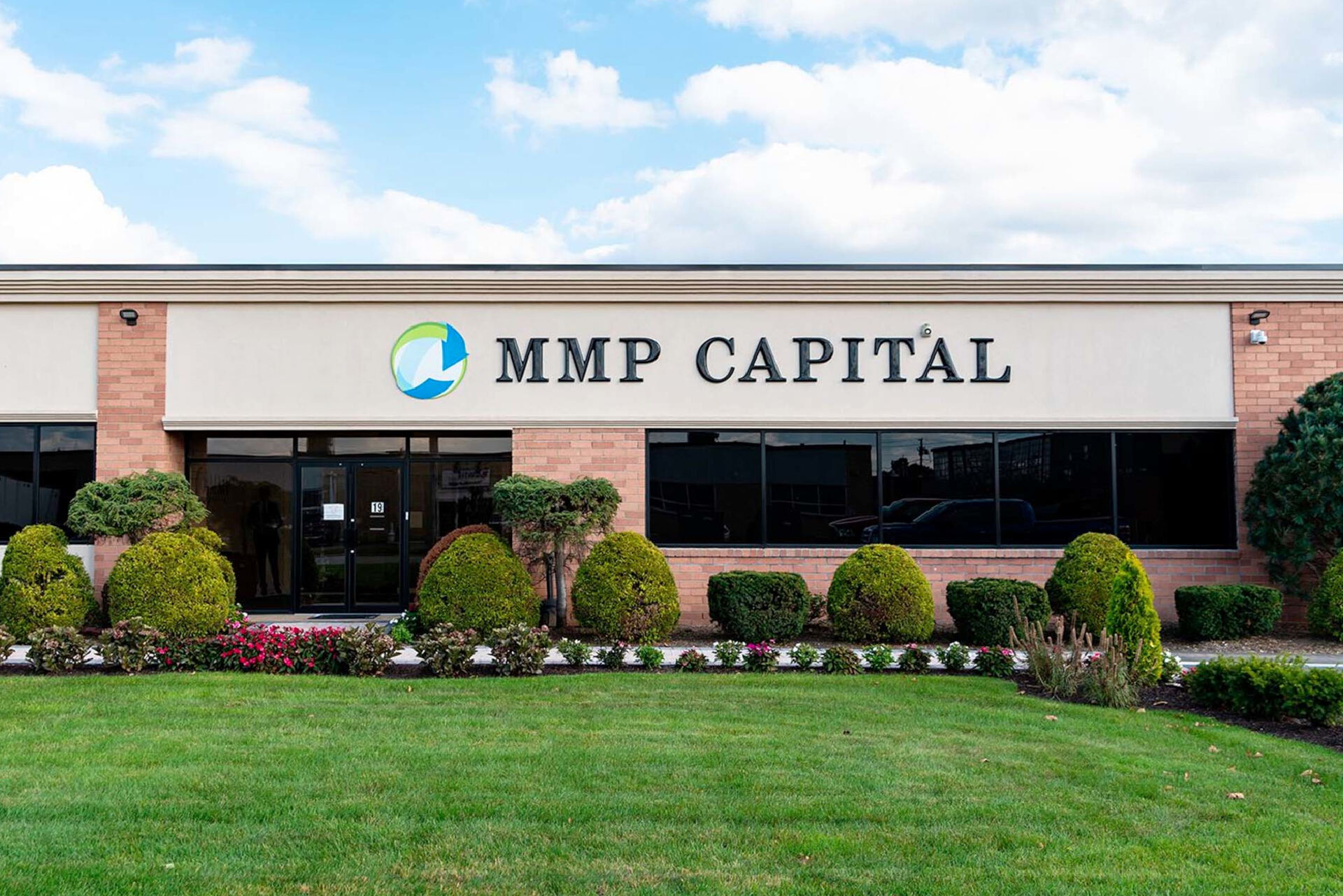 UNPARALLED CUSTOMER SERVICE
Not your typical bank, MMP Capital and its employees understand how important it is to be available. We understand that business today happens after hours and on weekends. With a dedicated team of finance professionals available around the clock, our team makes it a priority to be there for our customers even when others are not.

 Same day application to funding

Easy Application Process

No early payment penalties

Customer-oriented approach

Deferred financing programs

Consumer focused

Unparalleled customer service

 Documentation in five minutes

Running start programs
A PERSONALIZED APPROACH
MMP Capital offers a much-needed streamlined approach to the commercial financing market with a special focus on meeting the financing needs of such industries as aesthetic, medical, graphic arts, dental, technology, veterinarian, and eye-care. Our programs enable us to empower businesses like yours with unparalleled speed in access to financing so you can start generating revenue with your new equipment immediately – ideally resulting in a Return-Before-Investment.
When your business needs equipment, MMP Capital provides no-hassle equipment leases and financing agreements with dynamic options that are tailored to your goals. We accomplish this with minimal paperwork and a fast approval process.
WHEN BETTER MATTERS