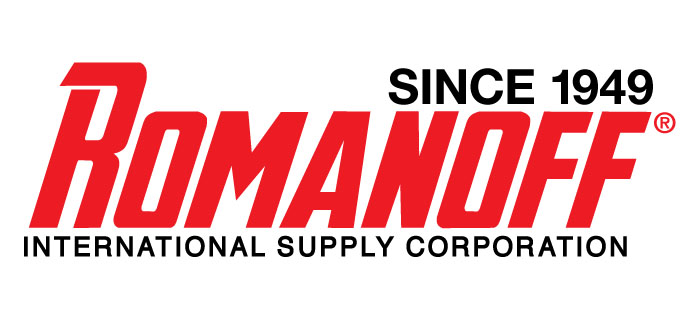 APPLY BELOW using our Finance Express Application 
Get pre-approved in minutes! Our financing program, powered by MMP Capital makes getting the capital you need simple and easy. All you need to do is complete and submit your pre-approval application and we do all the rest.
Our Financing Partner
Thank you for your interest in Romanoff International Supply Corporation. We have partnered with MMP Capital for all your equipment financing needs. With over 15 years of knowledge and expertise, MMP Capital can help you get the most out of your business. They provide several unique financing programs designed specifically for the jewelry manufacturing industry. With these programs, you can access funds quickly and obtain the equipment you want, when you want it.


THE MMP ADVANTAGE
Speed & Service on Demand: The average customer is approved in an hour and MMP offers the ability to place the order and fund in the very next day.
Electronic Documentation: Agreements delivered straight to your inbox via DocuSign. 
Lightning- Fast Approvals: Credit decisions in minutes, not hours, 10- Minute Documentation. 
Terms: Up to 60-month terms available.
SIX STEPS TO FINANCING SUCCESS
Step One:  Submit your credit application online, here.
Step Two: You will receive a call from your Account Executive, Jim Siederman, to discuss rates and terms.
Step Three: Your credit decision will be processed in under an hour.
Step Four: Approved applications move to contract via Docusign
or E-mail.
Step Five: Return your signed e-documents and a verbal verification will be scheduled same-day, with our lending team.
Step Six: Romanoff Financing will work with you to schedule the delivery of your new equipment.
UNLOCK THE BENEFITS OF EQUIPMENT FINANCING
Equipment financing can be a great way to get the equipment you need without straining your cash flow. With the right solution, you can preserve your capital and focus on growing your business.
Equipment financing also provides many other advantages, including:
• Lower upfront costs
• Enhanced tax benefits
• Increased capital budgeting opportunities
• Improved cash flow management
These are just a few of the reasons why more and more businesses are turning to equipment financing to help them grow and succeed.